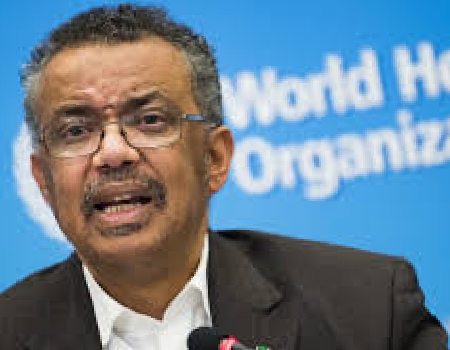 The novel coronavirus cases in the United States have risen to at least 227 with 70 in Washington state alone, according to the US Centers for Disease Control and Prevention, as well as state and local governments.

The hardest-hit area has been the city of Kirkland in Washington state, where the virus infected several people in a nursing home. Authorities there announced the death of a woman in her 90s on Thursday, the 11th death in Washington and 12 in the US overall.
The other coronavirus death was reported Wednesday in California. The victim, an unidentified 71-year-old man, was a former passenger on the Grand Princess cruise ship who died almost two weeks after he returned home.
The aviation industry's 'gut punch'
The virus has had a dramatic effect on the global economy, with markets worldwide suffering losses. The Dow Jones closed down 970 points, or 3.6%, marking its fifth-worst single-day point drop on record. The index was down nearly 1,148 points at its lowest point.
This roller coaster of a week saw the Dow post two of its best days in history in terms of points gained on Monday and Wednesday, and one of its worst point losses Tuesday.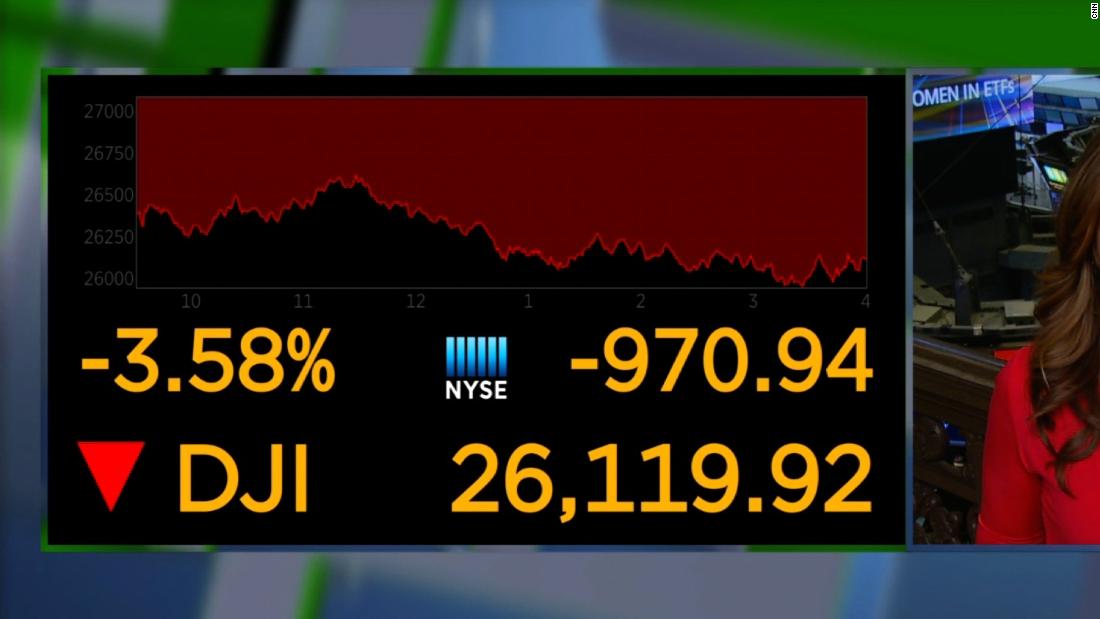 The Fed shocked Wall Street Tuesday with an emergency rate cut to give businesses and households a boost, amid concerns that if coronavirus keeps people at home, consumer spending could fall. Travel and leisure companies are being hit hard. One executive in the aviation industry called the virus a "gut punch."
"This isn't economic in the sense that people want to travel but they can't afford to," said Gary Kelly, the CEO of Southwest Airlines. "We could discount prices tomorrow and it wouldn't do any good."
International carriers are taking a similar hit. The outbreak could cost the airline industry as much as $113 billion in lost revenue, according to the International Air Transport Association (IATA).
"January was just the tip of the iceberg in terms of the traffic impacts we are seeing owing to the Covid-19 outbreak, given that major travel restrictions in China did not begin until 23 January," Alexandre de Juniac, the IATA's Director General and CEO, said in a statement, referring to the formal name given to the illness caused by the novel coronavirus.
While there were no predictions about how long the aviation world will be impacted, Alaska Airlines CEO Brad Tilden said the "booking softness" is linked to substantial passenger "anxiety" — a phenomenon the airline trade association in the US said may not be grounded in the actual risks to passengers.
"We're getting to the point where the reaction to the virus may be worse than the virus itself," said Nicholas Calio of Airlines for America.