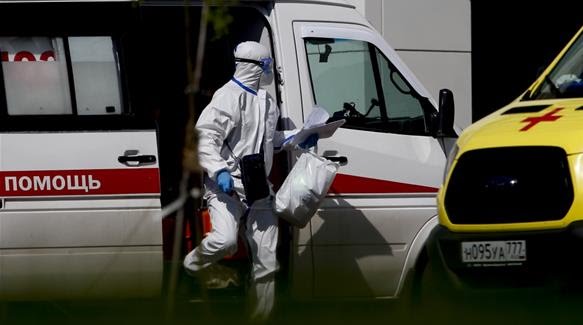 Five coronavirus patients have been killed after a fire suspected to have been caused by a lung ventilator in the intensive care unit at the Saint George hospital in St Petersburg in Russia.

Consequently, the hospital said on Tuesday it would stop using the Aventa-M model of lung ventilators until the criminal investigation into the cause of the fire was completed, the Tass news agency reported.
"Unfortunately, we weren't able to save five people," said Aleksei Alikin, the head of the Emergency Services branch in St Petersburg.
ALSO READ:
"Ventilators are at their limit. According to preliminary data, there was an overload and the machine ignited, which caused the fire," one source told Interfax news agency.
According to Russia's emergency unit, about 150 patients were also evacuated from the hospital as the fire broke out, though it was quickly put out.
But it is not clear how many people have been injured, but all the patients who died at St George Hospital had been on ventilators.
Checking further on cause of the fire, "a preliminary indications are that it was overloaded and caught fire, and that was the cause," a source at St Petersburg emergencies department told the Interfax news agency.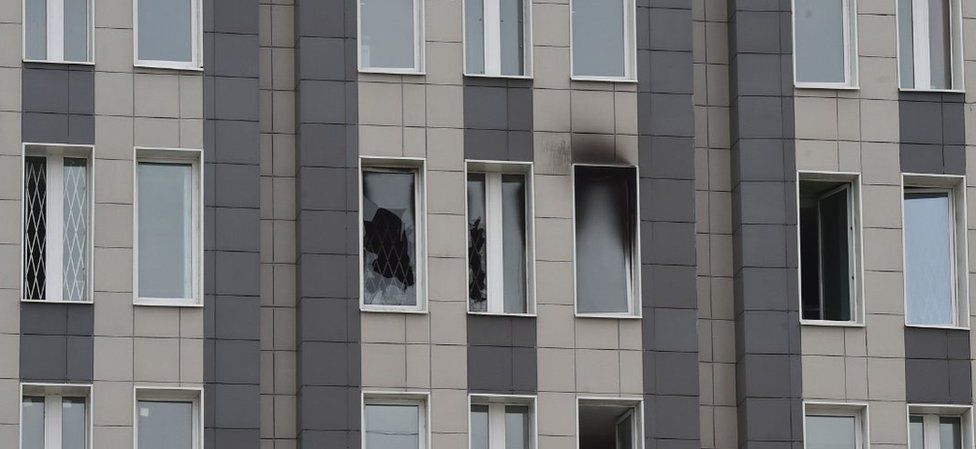 Russia's NTV news website reports that the fire did not spread beyond one small Covid-19 ward on the sixth floor.
It quotes doctors as saying a short-circuit caused a ventilator "literally to explode" because of the oxygen concentration, and the ward filled with smoke, which suffocated the patients.
There have been persistent reports of a shortage of ventilators in Russia, especially in the provinces – as President Vladimir Putin himself acknowledged last month, the BBC's Sarah Rainsford reports.
Production has increased rapidly, but research by the Reuters news agency found that outside Moscow many ventilators are old – made in the 1990s.