By Oluwafemi Popoola

Vice President Yemi Osinbajo, SAN, was in Ogun State, as a Keynote Speaker at the Centenary Celebrations of the Baptist Boys High School (BBHS), held in Abeokuta, the Ogun State capital, on Tuesday, January 17, 2023.
This is contrary to a report claiming that Prof Osinbajo would be making his debut appearance at the All Progressives Congress (APC) presidential rally scheduled to hold in Ilorin, Kwara State, on the same day.
The spokesperson to the VP, Laolu Akande, disclosed his principal's whereabouts in a tweet on his verified Twitter handle, and this appeared to have dismissed the viral report.
Akande in his tweet said Prof Yemi Osinbajo would be attending the Centenary celebrations of the Baptist Boys High School (BBHS), Abeokuta today as the event's keynote speaker.
ALSO READ: Learn from history, Osinbajo tells youths in Liberia as leaders, people pour encomiums on him
In his post earlier on Tuesday, the Akande also hinted at the VP's return from Liberia where he had gone to interact with young people and leaders in the west African country.
His post reads: "VP Osinbajo was in Monrovia yesterday where he interacted with young people & leaders who poured encomiums on his contributions as a leader in Africa. He is back in Abuja & headlining the Centenary celebration of Baptist Boys High School in Abeokuta today as keynote speaker."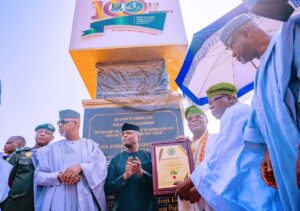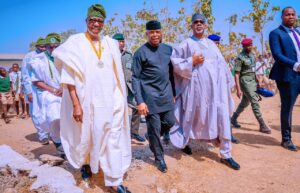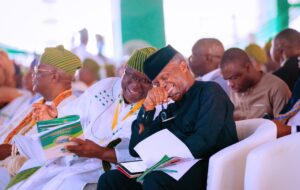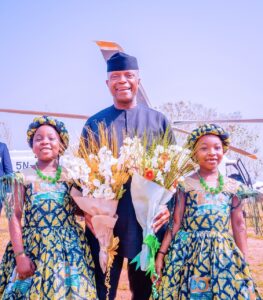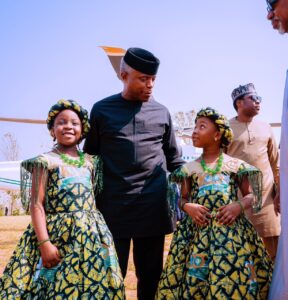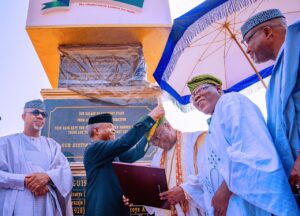 Earlier, a section of the media had reported that the Vice President was expected to attend the APC presidential rally in Kwara State to stand in for President Muhammadu Buhari who would be in the Mauritanian capital for an award ceremony on that same day.