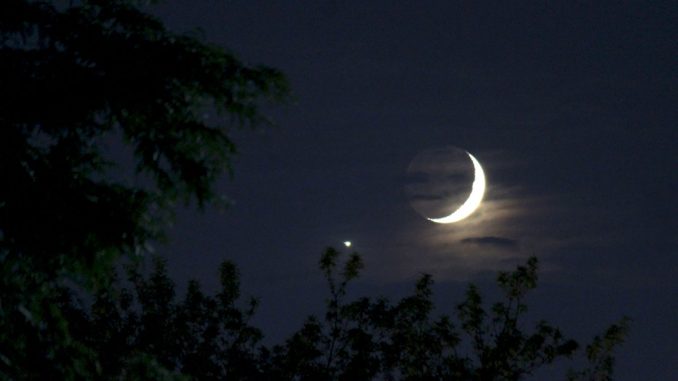 Saudi Arabia has confirmed that April 13, Tuesday will be the first day of Ramadan.

Saudi Arabia's Supreme Court confirmed the date on Monday evening. The crescent moon was sighted by Saudi authorities, local media reported.
The Gulf News reports that, on Sunday evening, the moon-sighting committee had not been able to sight the crescent and had decided to meet again on Monday for the sighting that signifies the end of Shaban and the beginning of Ramadan.
ALSO READ: COVID-19 reveals potentials, creativity of Nigerian scientists — Buhari
Ramadan is the ninth month of the Islamic calendar and is usually 29-30 days long. Eid Al Fitr marks the end of Ramadan and the date is confirmed through the traditional method of moon-sighting.
Makkah is considered the holiest city in Islam. Not only was it the birthplace of Prophet Mohammad (PBUH), but also the location where Prophet Mohammad (PBUH) had his first revelation of the Quran.
Because of this, the rest of the Islamic world follows Saudi Arabia's announcement. UAE also usually follows Saudi Arabia's announcement, but residents should wait for an official confirmation from the UAE authorities.