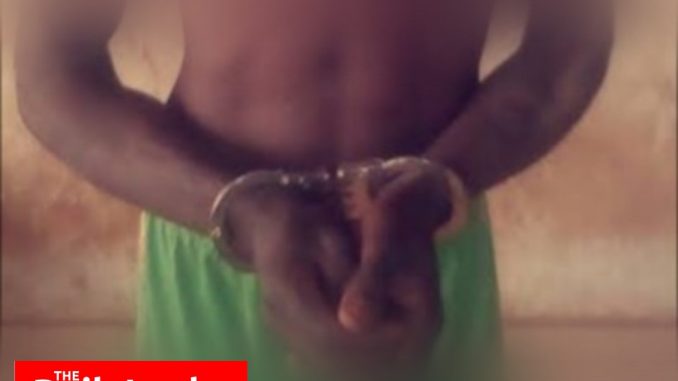 An 86 year-old grandpa on Monday, stabbed his 77-year-old wife to death, an unfortunate incident which left everyone around dumbfounded.

The assailant, Mr. T.C. Okere, was said to be the former Director General of the Imo Broadcasting Corporation (IBC), wife his slain wife was a retiree of the Imo State Polytechnic, Umuagwo.
The alleged murder occurred Monday morning, in Imerienwe community, in Ngor Okpala Local Government Area of Imo State.
The Imo State Police Public Relations Officer (PPRO), Orlando Ikeokwu, who confirmed the incident, said, the Police will soon commence investigations into the sad incident.
ALSO READ: SHOCKING! Unstable man kills 5 children with cutlass, set on fire by angry mob
Meanwhile, as gathered, the old man was said to be suffering from 'advanced dementia,' according to family sources, who even believed he may not know he had committed the crime.
I was said the the village members knew about the health condition of the old man, including his children, and sadly, the octogenarian may not know he had killed his own wife.