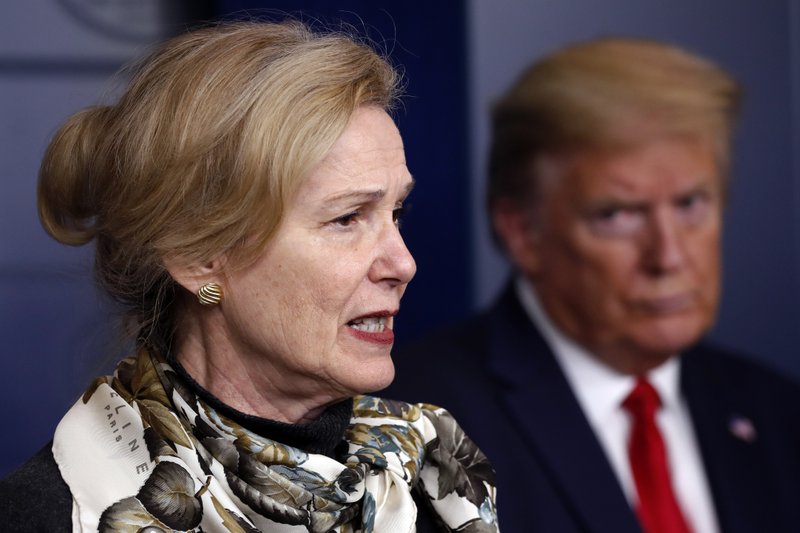 When Dr. Deborah Birx was brought into President Donald Trump's orbit to help fight the coronavirus pandemic, she had a sterling reputation as a former U.S. Army physician, a globally recognized AIDS researcher and a rare Obama administration holdover.

ALSO READ: Ex-Presidents Obama, Bush, Clinton volunteer to get coronavirus vaccine to prove it's safe
The Associated Press said less than 10 months later, as Trump's time in office nears its end, the White House coronavirus task force coordinator's reputation is frayed. And after serving every president since Ronald Reagan, her future in the incoming Joe Biden administration is uncertain.