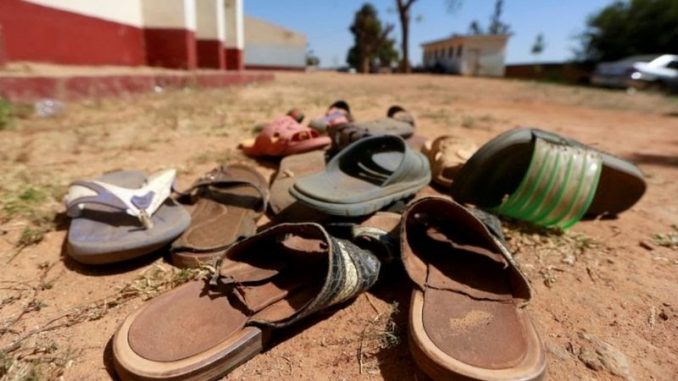 Reports said suspected armed bandits have abducted some students of the Government Science School, Kagara in Niger State, Nigeria.

Said to be dressed in military uniform during the attack, report said the terrorists were said to have forcefully gained access to the boarding school Tuesday night.
It was said they overpowered the security guard before whisking the students away.
However, the exact number of students kidnapped could not be ascertained, but some students were later seen to have escaped.
ALSO READ: Buhari names 40-year old Abdulrasheed Bawa new EFCC chairman
Report said the school authorities began a headcount of students on Wednesday to get the actual number of missing students.
As gathered, security agents have started tracing the bandits' movement while security aircraft have been seen hovering in the air to track the location of the students.
There has be no police information of the incidence.