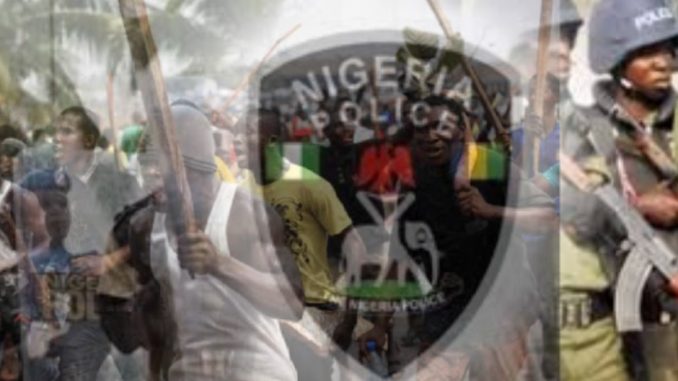 The police have confirmed the killing of a suspected notorious gang leader in Ibadan, the Oyo state capital.

It said Biola Ebila, a most wanted gang leader of the notorious "One Million Boys," was killed during a reprisal rival gang clash in Ibadan, on Sunday.
The rival gangs had engaged in a crossfire at Olomi area of Ibadan on Sunday, where it was said Ebila was overpowered and shot dead around 12 noon, before the police waded in to quell the hostility.
Police, had, in May, declared Ebila for his alleged involvement in the murder of a rival gang leader, Moshood Oladokun, fondly called Ekugbemi.
ALSO READ: How interest on N550bn recovered loot was re-looted under Magu — Salami panel
It was gathered that it was the Ekugnemi group that killed Ebila during the Sunday retaliatory attack.
Before this latest attack, residents of the area had since April, when Ekugbemi was killed had been under the fear of reprisal attacks by the Ekugbemi boys.
The Oyo State Police Public Relations Officer (PPRO), Olugbenga Fadeyi, has confirmed the incident.
"Yes, he has been killed. But I am yet to get details of the incident. We will brief the press when we get details of the incident.
"Police have been deployed to the area to maintain peace," the police spokesperson said.