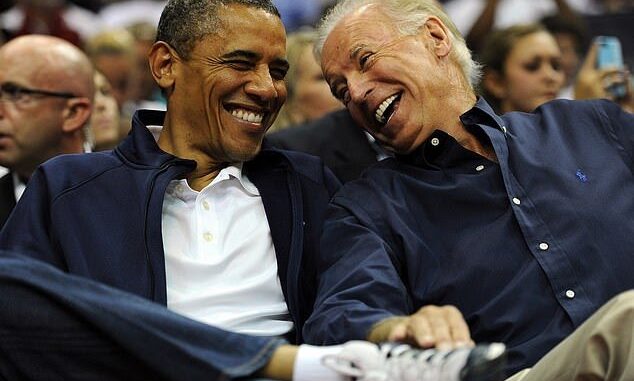 President Biden on Wednesday wished former President Obama a happy birthday, calling the former president his brother and friend.

Obama turned 60 on Wednesday and his former vice president, Biden, shared a photograph of the two exchanging a high five.
The White House said earlier this week that Biden would not be attending Obama's birthday party on Martha's Vineyard this weekend. Obama was planning a huge bash of A-list friends at his home but has since limited the guest list to just family and close friends amid COVID-19 concerns.
ALSO READ: COVID-19 surge hits Asia; Tokyo, Thailand, Malaysia post record infections
The White House did not immediately respond to a request for comment on if the president has called Obama for his birthday on Wednesday.
Obama Secretary of State Hillary Clinton also wished him a happy birthday. The former Democratic nominee for president shared a photograph of the two laughing together.
Additionally, Michell Obama shared a birthday message for her husband Wednesday. She called the former president a "loving father" and "wonderful husband."