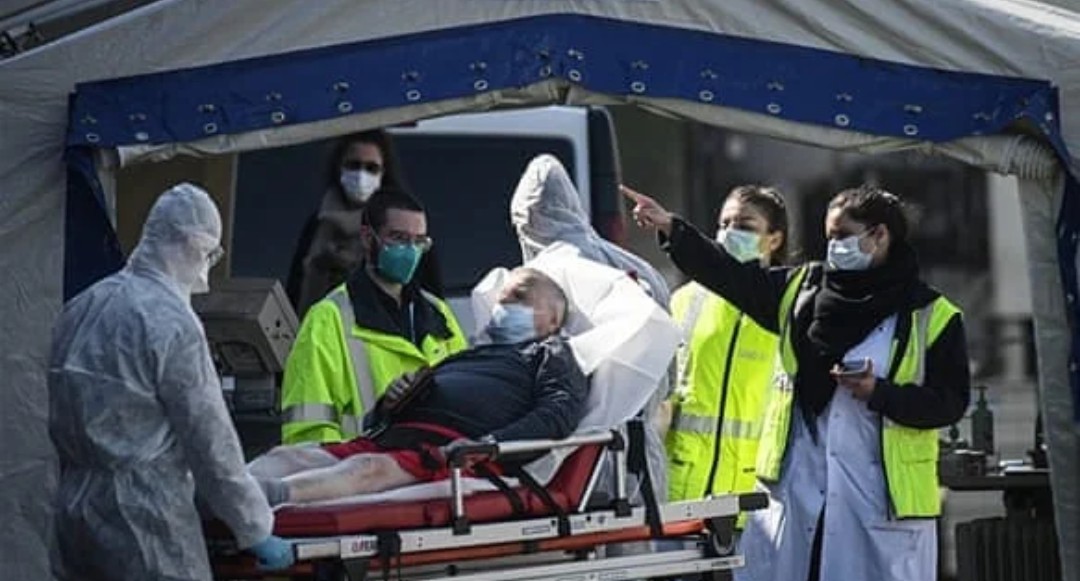 The death toll from coronavirus in Spain surpassed the 10,000 threshold after a record 950 people died overnight, the country's health ministry said on Thursday.

Now, the country's total death toll caused by the coronavirus outbreak was 10,003, while the number of cases registered rose to 110,238 from 102,136 on Wednesday, according to the country's health ministry.
However, the health 💊  ministry said proportional daily increases have been slowing down in the past few days.
The total death toll reached 10,003, rising by just over 10%, about the same rate as the previous day.
The new numbers come after the United Kingdom and the United States also reported their highest number of deaths in a single day since the start of the coronavirus pandemic.
The US has recorded 884 coronavirus deaths, according to data collected by Johns Hopkins University. It has also confirmed more than 213,000 cases of the disease.
ALSO READ:
In the UK, a further 563 people died from COVID-19, in what Prime Minister Boris Johnson described on Wednesday as a "sad, sad day".
Globally, over 938,000 have been diagnosed with the virus, and some 194,400 have recovered. Nearly 47,200 people have died from the disease, which originated in China late last year.