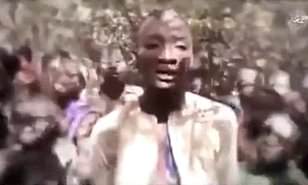 Hundreds of Nigerian schoolboys kidnapped last week from a boarding school have been released, local authorities have told the BBC.

A spokesman for the governor of Katsina state, where the boys were taken, said the 344 freed were in good condition and expected home within hours.
None of the kidnapped group were killed, the spokesman added.
ALSO READ: Nigeria lifts 18-month closure of land borders, presidency says
The attack was the first of its kind in north-western Nigeria and was claimed by militant group Boko Haram.
But the Nigerian authorities said the abductions were carried out by local gangs connected to the Islamist group.