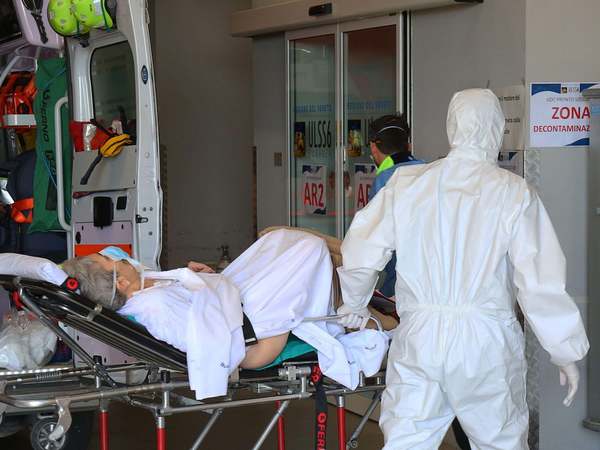 The coronavirus death toll in the United Kingdom (UK) rose to 35 as it was revealed the government will ask elderly people to self-isolate for up to four months.

The British Department of Health said 14 more patients have died in England after testing positive for Covid-19. This follows the 10 deaths announced yesterday.
A total of 35 people have died from the virus in England, while there has been one death in Scotland.
Consequently, the UK government has urged British companies to join a "national effort" to produce more intensive care ventilators and other medical equipment to help the NHS cope with a sharp increase in coronavirus cases.
Matt Hancock, the health secretary, said on Sunday morning that the elderly could be quarantined for a period of up to four months in the coming weeks as a precautionary measure to protect lives.
The escalation in the government's response to the outbreak came as major supermarkets warned the public against panic buying and told people to "be considerate in the way they shop".