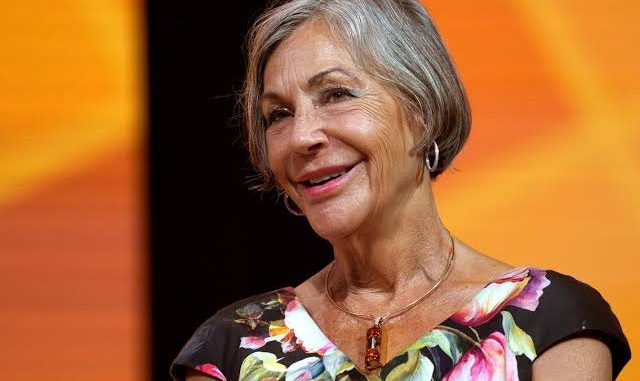 With turbulent markets and even more tumultuous times,  just over half of the 234 women on the new Forbes list of the World's Billionaires are worth less than a year ago. Alice Walton, however, bucked that trend. An heir to part of the Walmart fortune, she ranks as the richest woman in the world this year, up from second richest last year.

She's worth an estimated $54.4 billion — $10 billion more than a year ago. She swaps with L'Oréal heiress Francoise Bettencourt Meyers, who's the second richest woman on the 2020 list. Forbes used stock prices and exchange rates from March 18, 2020 to calculate the net worths.
There are 234 women on this year's list, and a familiar face returns as the world's richest woman.