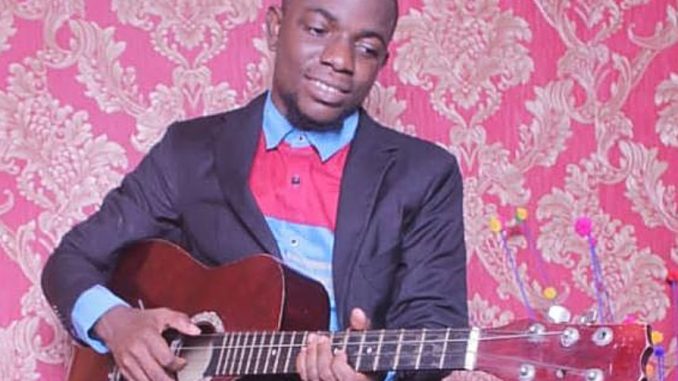 A medical practitioner, Dr Chigaemezu Edward, has advised on how people can improve on their health and social life, especially at a period when living a healthy life is becoming more challenging.

One of the ways to have a balanced lifestyle he said is to enjoy various gainful pursuits, which can conveniently be wrapped into one's hobbies.
Edward, an optometrist, said: "The importance of hobbies can never be over emphasized. Having a hobby that we enjoy brings us joy and enriches our lives. It gives us something fun to do during our leisure time and affords us the opportunity to learn new skills, adding that, " inasmuch as it is important to be focused on ones goal, there is need to take a step back and appreciate the little things of life."
In choosing a hobby, Edward said, "there are certain things that you put into consideration, such as: "Is it something that you love? Is it something that would make you better at what you already know? Is it something that you would enjoy doing long term?"
He said: "The best way to cultivate a new hobby is to try something new. The world is full of wonderful, exciting activities that we can explore and adopt as our own. Of course, all of us are unique and, therefore, our interests and hobbies vary. But once we find a hobby that we truly enjoy and are passionate about, we become hooked. It becomes part of our lives and captivates us in a very personal way."
ALSO READ: To ease unemployment, youths can make the best of blogging — Oriyomi
He said everyone has at least, a hobby, developed or not developed, but said are advantages desirable in engaging in gainful hobbies such as: "It makes you more interesting; It helps to relieve stress by keeping you engaged in something you enjoy; It helps you become more patient; It help your social life and create a bond with others.
Others he said include: " Helping to increases your confidence and self-esteem; It helps reduce or eradicate boredom; It helps you develop new skills; It increases your knowledge; It enriches your life and gives you a different perspective on things; It challenges you; It helps prevent bad habits and wasting time."
Speaking on how his hobbies changed his life as a medical practitioner, an optometrist, Edward said: "Over the years, I have had numerous hobbies and interests, but I currently have three that I am passionate about. They have changed my life in a positive way and provided me with a lot of joy. They are reading, writing, playing football."