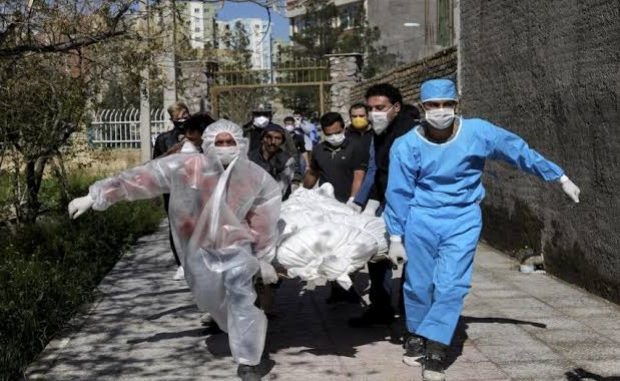 The Global confirmed COVID-19 cases topped 4 million, including at least 277,000 deaths, on Saturday.

According to the Centre for Systems Science and Engineering at Johns Hopkins University, the cases reached exactly 4,004,224 as of 4:32 p.m. (2032 GMT).
ALSO READ: VP Pence spokesperson, Katie Miller, 11 US Secret Service agents test positive for COVID-19
The numbers: More than 4 million cases of the novel coronavirus have been recorded worldwide, including at least 277,000 deaths, according to Johns Hopkins University.
Mass unemployment: The US economy lost a record 20.5 million jobs in April, marking the largest single month of job losses since officials began tracking the data. Canada has recorded the second-highest unemployment rate in its history.
Coronavirus in the White House: US President Donald Trump confirmed Friday that Vice President Mike Pence's press secretary tested positive, meaning two White House staff members are confirmed to have the virus.
New spike in South Korea: A new cluster of cases linked to nightclubs in the capital, Seoul, has emerged. All bars and nightclubs have been ordered shut, CNN said.