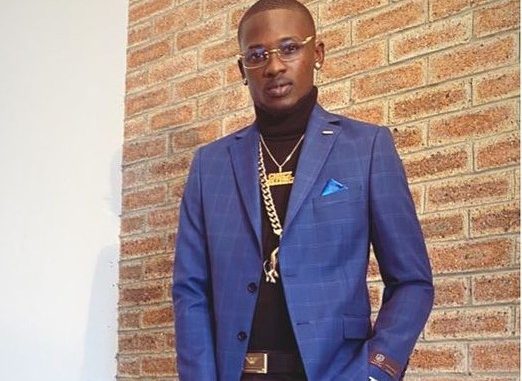 Entertainer and rap artiste, Uwagboe Gabriel, has charged government to prioritize the educational system in Nigeria, in spite of the seeming challenges it is facing.

Uwagboe stated this at the backdrop of increasing migration of students to foreign institutions to seek knowledge.
He said, like every other sector, our educational institutions were facing similar challenges, if not more.
He also enjoined parents to keep faith in Nigerian schools, adding that, "If we continue to abandon our institutions to seek knowledge abroad, who will be left here? Or what will become of our institutions."
"I am optimistic that things will improve and not remain the same. We should collectively build our educational sector and not abandon it.
ALSO READ: To ease unemployment, youths can make the best of blogging — Oriyomi
"If we collaborate and insist that our schools are fixed, we can achieve such.
"Influential individuals in the society can help renovate schools or build new structures.
"Companies can engage in corporate social responsibility through infrastructural developments to assist our students to gain an improved learning environment," Uwagboe said.